Vendor and food trucks are the bomb. You can get pretty much anything you could ever want out of a truck that travels around the city. From French fries, to flowers to…a dog wash?! We've found some of the coolest trucks around the country that you have to check out.
Amelia's Flower Truck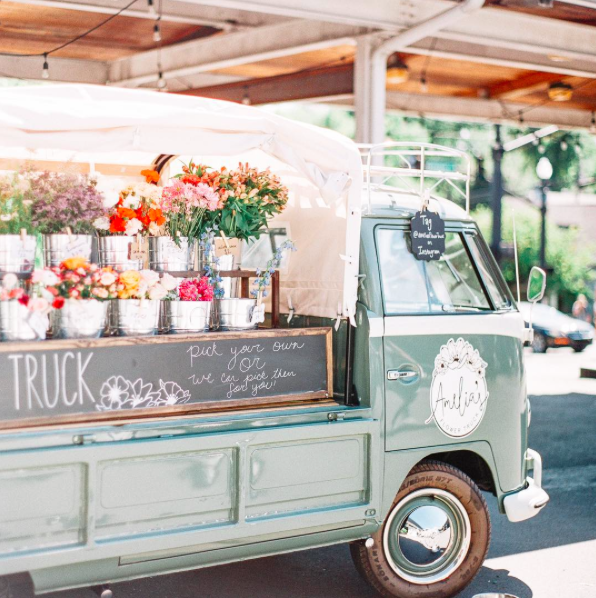 Amelia's Flower Truck travels all over Nashville, TN and always has the most beautiful petals to purchase in the area. You can create your own bouquet, or Mattie (truck owner) will create one for you. Next time you're in Nashville, stop by and meet Amelia, you won't regret it.
The Grilled Cheese Truck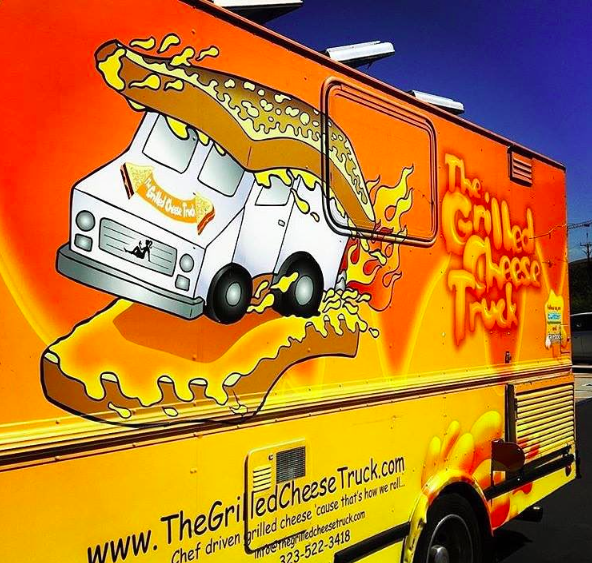 If you like grilled cheese, go here. Found in L.A., Phoenix, Austin, New York, Orange County, United Arab Emirates and Ventura/Santa Barbara, this food truck will satisfy all of your cheese needs. With many different varieties available, such as BBQ Pork, Mac & Cheese, French Onion, Brie & Pear and many more, you definitely won't leave hungry.
Doggie Bath & Dash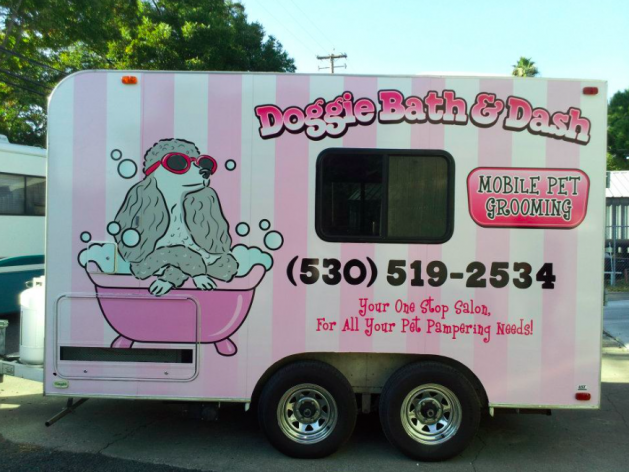 Need to give your dog a quick bath? Look no further, Doggie Bath & Dash is here! Driving around Los Molinos, CA you will find this truck that offers various services such as a warm bath with your choice of shampoo, blow dry by hand, brush out, nails trimmed and ear cleaning.
Bruges Brothers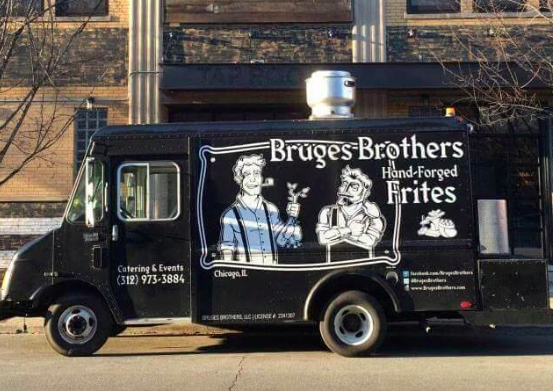 I love French fries. If you do too, this is the food truck you need to see. The Bruges Brothers is run by two brothers (obviously) in the streets of Chicago, this food truck specializes in gourmet French fries and meals in a cone. Specifically, they are famous for their Beef and Duck Fat Frites along with their specialty dipping sauces. Track them down, like, now.
Off the Grid at the Yard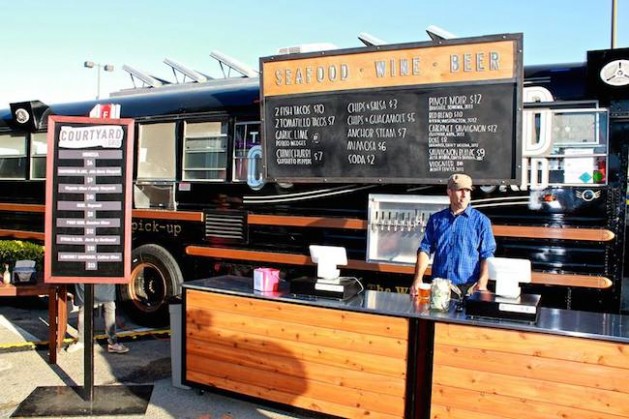 An old school bus transformed into this beer and wine bar in San Francisco. Not only do they have craft beers and wines from Napa Valley, they also have appetizer-type food like fish tacos and a shrimp cocktail. At the courtyard, there are many different places to choose from, why not choose Off the Grid?
Korilla BBQ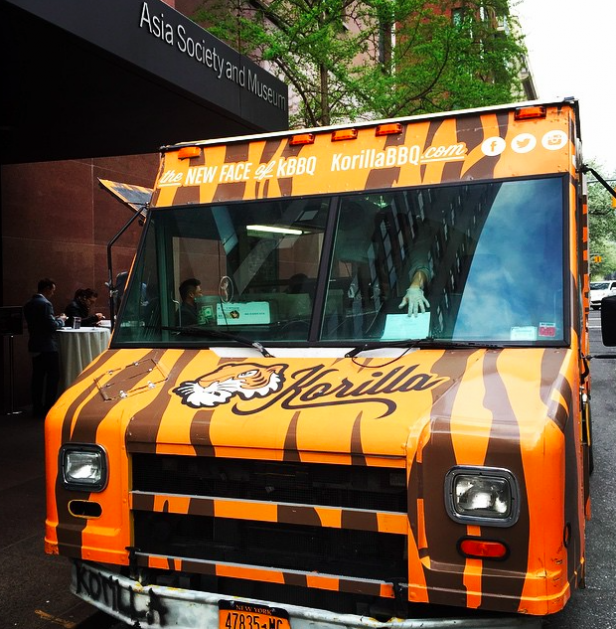 Korilla BBQ brings a whole new name to Korean BBQ. Roaming New York with their unique tacos and burritos, they have created such a great following that they expanded to a small restaurant to serve even more people. If you're in NY any time soon, grab a quick bite here.
King of Pops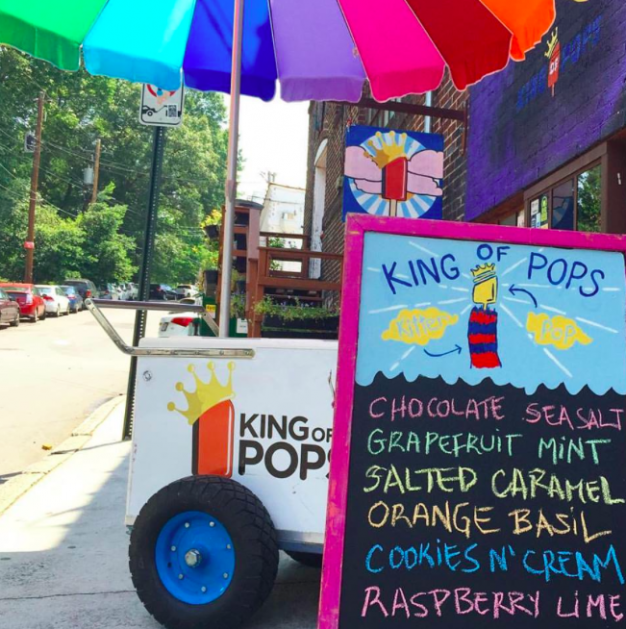 King of Pops will cool you down on any hot summer day. Founded by three brothers who all left their corporate jobs, this small truck ventures around Atlanta to serve unique, all-natural flavors of popsicles to the public. Delicious.