The days might be getting shorter, and the crowds might be dispersing, but summer is yet to be over. There is still plenty of sunlight left to be soaked, including a late summer vacation.
The best part about going on a late summer vacation is: no peak prices and less touristy crowds taking selfies.
Whether you want to soak your feet at a beach, or take a city break, here are some of our picks for late summer vacation destinations which are ideal for couples without kids.
Budapest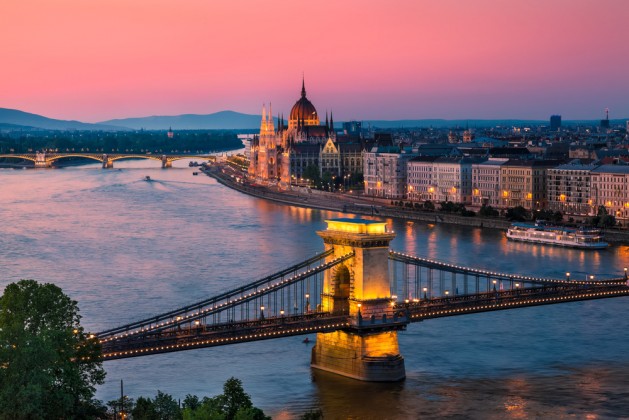 The best time to visit Budapest is late summer, when the city isn't jam-packed with tourists. It is the perfect time of the year to visit the beautiful bars and cafes in the city.
And if you have got the time, you can drive up to the iconic Grand Budapest Hotel, though we won't recommend staying there because it can get a tad bit boring. It's better to book a hotel in the heart of the city.
While you are there, take a dip in the Széchenyi Baths while it's still comfortably hot.
Barcelona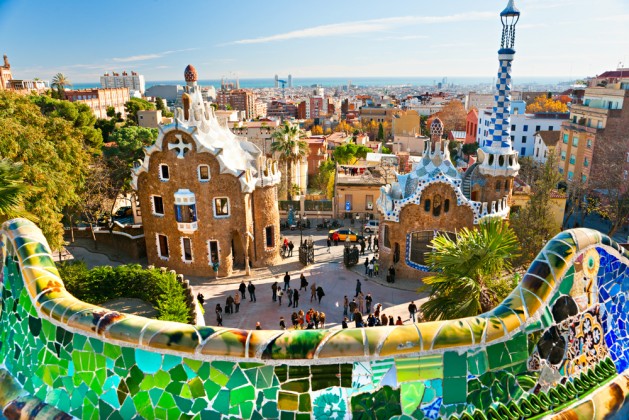 While the peak summer season in Barcelona is haunted with scorching heat, late-summers are very comfortable and an excellent time to discover this magnificent city.
There is a lot to do here — from hiking to the top of Montjuïc to strolling through Park Güell or the Gothic quarter. You could soak the sun up at any one of the Barcelona's beaches and party until late night. When you feel hungry, head over to La Rambla Street which is filled with restaurants that serve till late night.
Zadar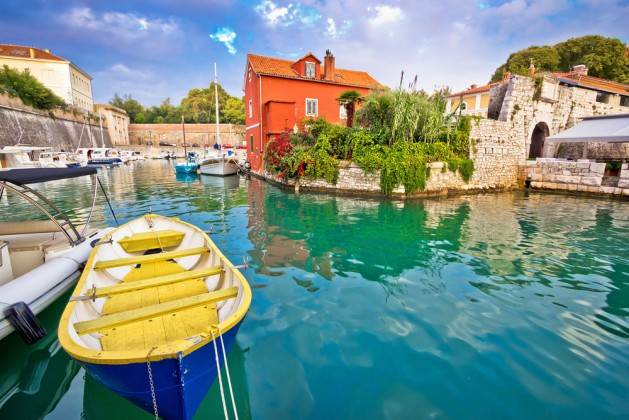 While other cities in Croatia are comparatively more crowded, Zadar is unspoiled and beautiful. The reason for that is: Cities like Dubrovnik and Split have been consistently used as the backdrop of Braavos, Westeros and Quarth, which are the fictitious cities in Game of Thrones. So, while these cities are always filled with fans of the TV show, Zadar luckily is more calm and serene.
While you are here, you can stroll through the marble streets of Zadar or discover the Venetian ruins around. As the sun goes down, you could head to the quay to watch one of the best sunset views in the entirety of Europe.
Las Vegas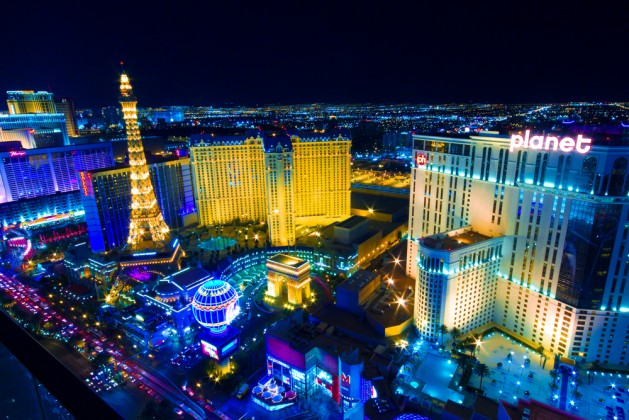 If you are looking for a more affordable deal this time of the year, then Las Vegas is the way to go. Yes, it's going to be hot and may be a bit arid, but there are vast air conditioned spaces and pools are ubiquitous there.
Fewer crowds in Vegas also means it would be very easy to get hotel deals or upgrade your rooms, giving you can have the relaxing vacation you deserve.
Amsterdam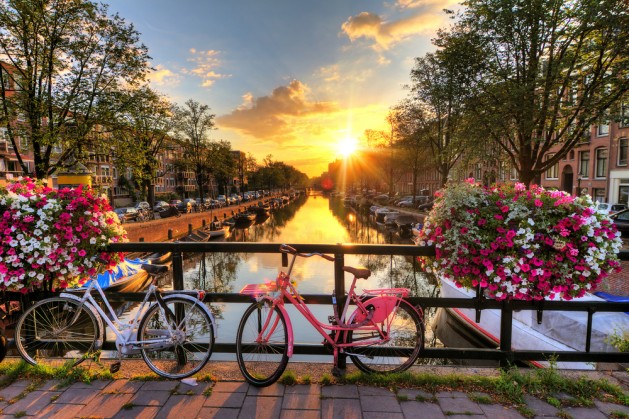 Yes, Amsterdam is probably always packed with tourists, but not during late summer. At this time of the year, the roads go quieter as fewer tourists hog the streets. This is also the perfect opportunity to rent a bike during the day and discover the city. In the night, you can head to a club and party till the sun comes up.
Lastly, don't forgot to visit one of the local coffeeshops — even if they don't sell coffee.
Provence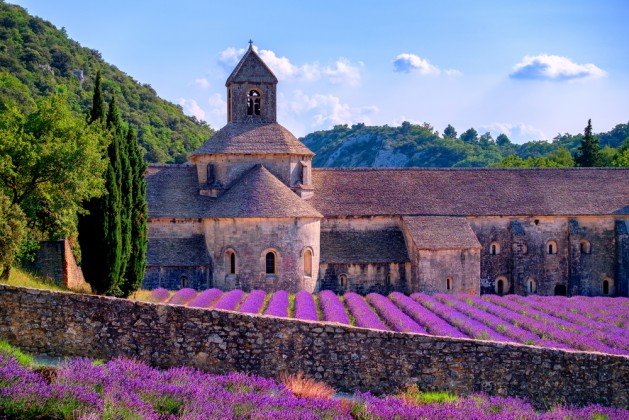 Provence is undoubtedly the most captivating city in France. There are mesmerizing vineyards, fields of lavenders and sunflowers, and rustic cottages that add a vintage charm to the landscape. You could just sit back and enjoy the view with some regional wine, or take a small trip to Arles to discover the Roman Amphitheater and forum.
Switzerland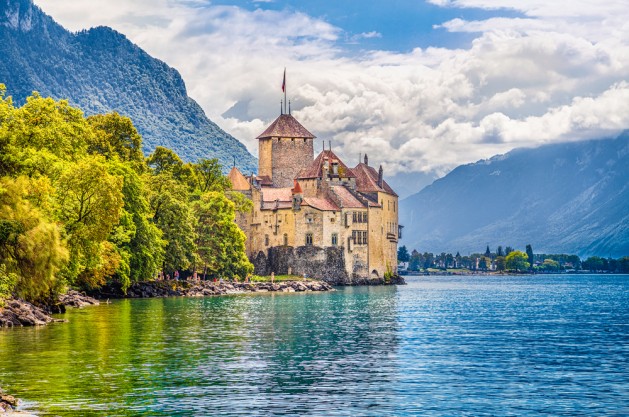 While you might not get a whole lot of snow this time of the year, you can discover Switzerland's other side with lush green hills, craggy mountains and placid lakes. Since this isn't the tourist season, you could get a rail pass and discover more places at the same price.