With the holiday season upon us, many a would-be gift giver is sure to have a gamer on their list of beloved friends and family. And theoretically it should be easy to buy a gift for a gamer, just buy them a game. Duh. However, it's not always that simple. Well never fear, this holiday season you can be sure to get the gift of their gaming dreams with our gamer gift guide.
So how might you end up in a situation where you can't just buy your favorite gamer a game they're interested in? Well, what if they already own all the games they want right now? What if you had the perfect game in mind but your stupid sister Darcy bought it before you, and now you have to think of something else? What if you simply want your gift to be a little more original?
Whatever your reasons, now you're on the hunt for the perfect gamer gift, but you're not sure where to start. Don't worry, we have a variety of ideas for you to choose from at a range of prices so you pick the best gift to match your gamer and your budget.
$20 or Less
It's the thought that counts right? Maybe your not getting your beloved gamer a game this holiday because $60 bucks is out of your price range. Hell, you could get them three gifts for that much! The key to success at $20 or less (rhyming) is to find gaming paraphernalia they'll love. Identify some fo their favorite series, and give them a shirt or a mug or some other trinket that will let them represent themselves as a gamer at all times.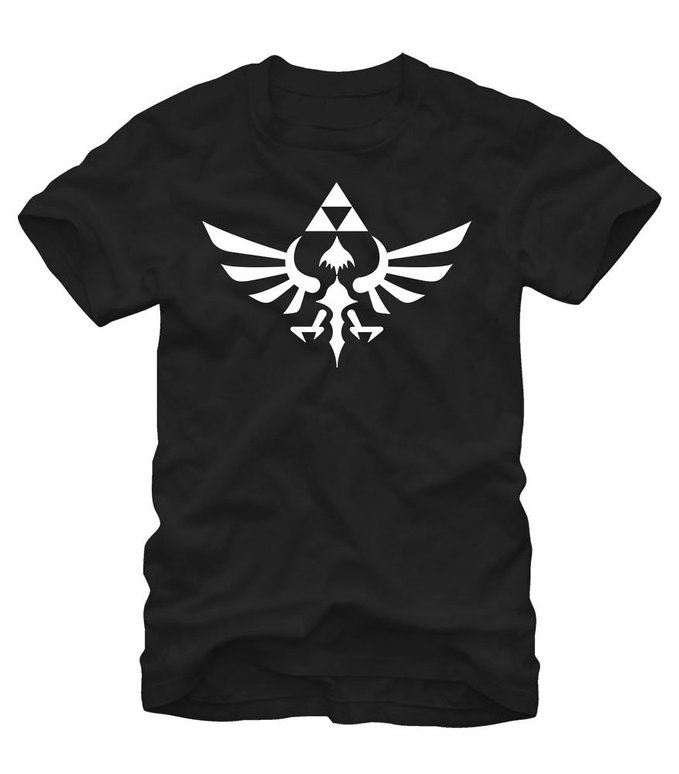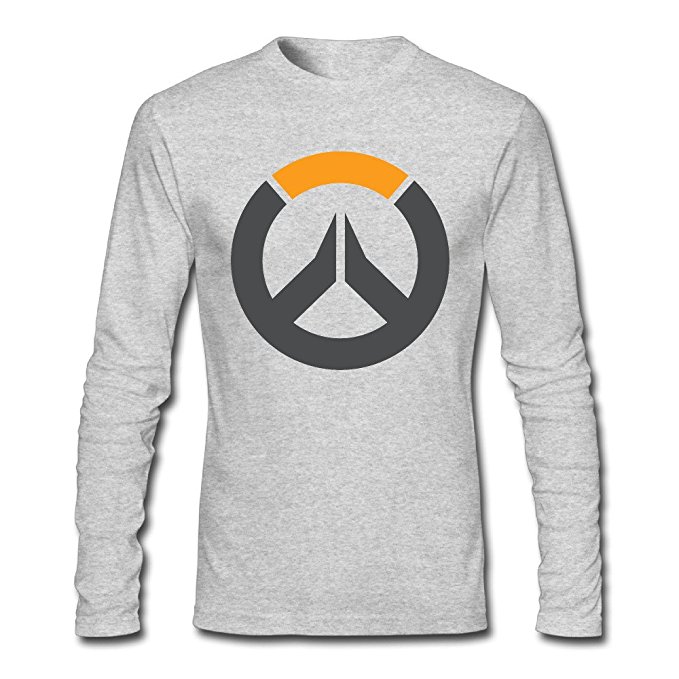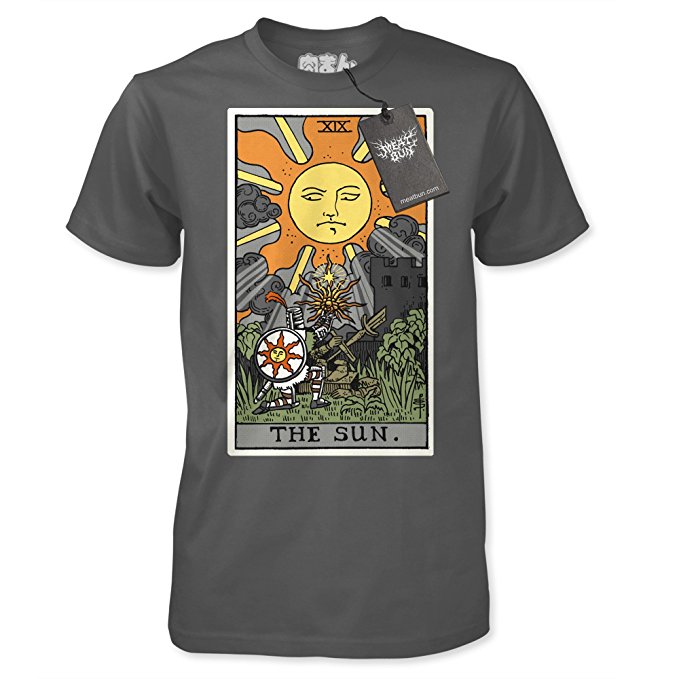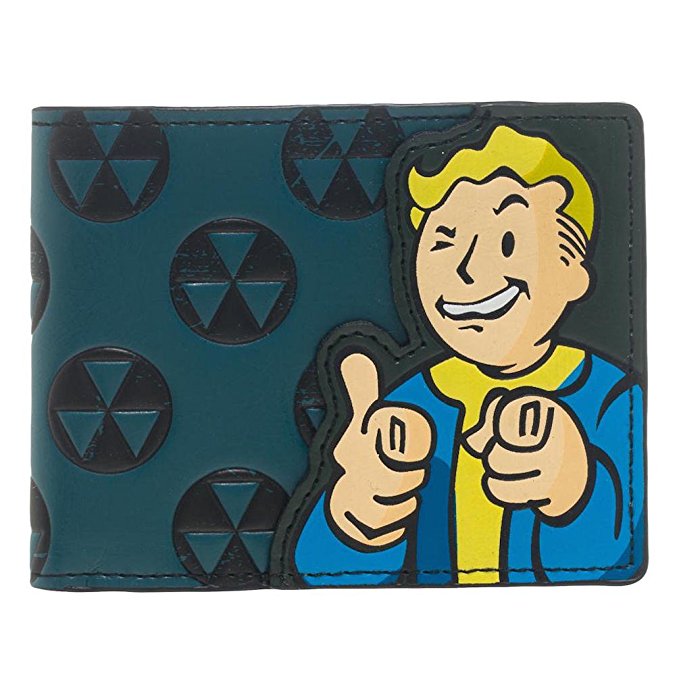 $100 or Less
You've saved up a little bit of money to spend on your gamer's gift so you want it to be nice, but at the same time you aren't willing to break the bank. In fact ,even though you're willing to go as high as a $100 if you could come out less than that you'd be happy. That's fine. This is the price range most gifts are going to fall into, including games themselves. It's the same rule here as at every other tier (rhyming, again), make sure that whatever you decide to get them is personalized to them. That doesn't mean their name needs to be custom engraved across the top of it, but if you are going to get them a themed game controller just be sure it is for a game they actually like.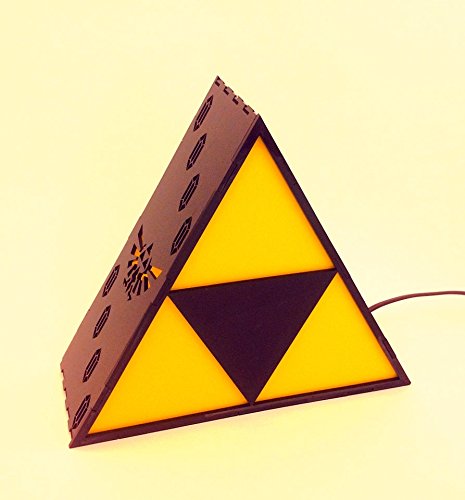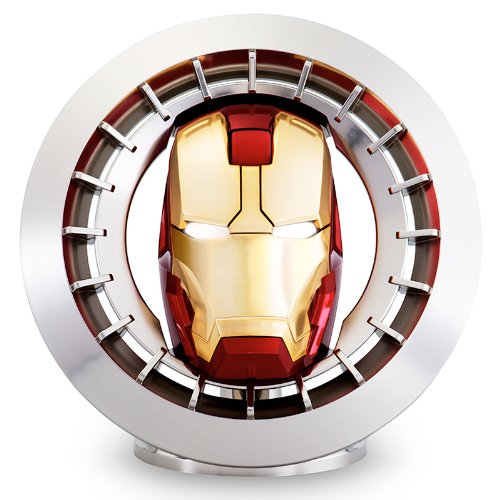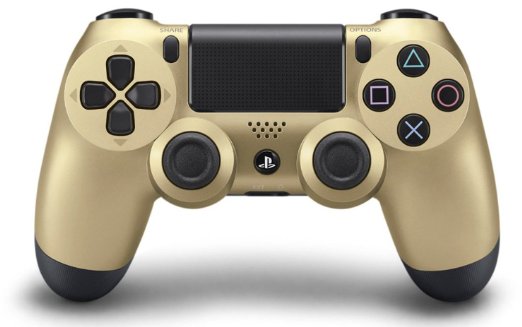 $100 or More
Really? Are you sure? Do you really like them all that much? Well, they are lucky to have you as a friend, and you and I should hang out sometime. If you're planning on going all out, then you probably already have something in mind, but just in case you need a little inspiration on where to find the ultimate gamer gift . . .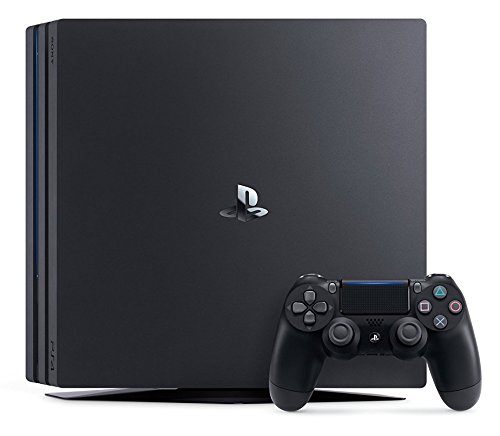 This article originally appeared on Men's Trait as "The ultimate gamer gift guide".