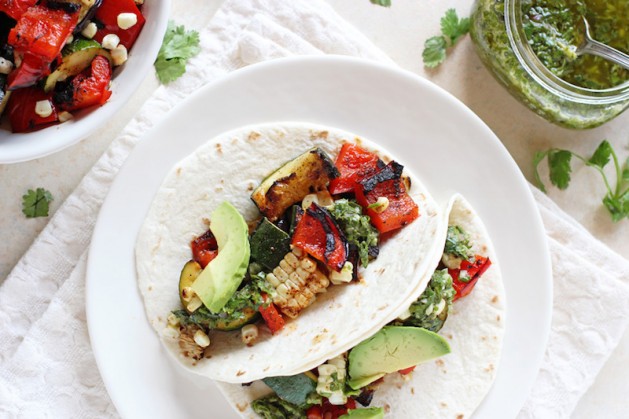 Taco Tuesday. It's the one night a week we come together to explicitly celebrate the culinary genius that is the taco (the rest of the week we just eat them because they're amazing).
But if you're a vegetarian, it can sometimes be hard to find great taco recipes that work for you. So to make things a little easier, here are some awesome vegetarian taco recipes that will even leave your meat-eating friends jealous this Taco Tuesday.
Vegetarian Taco Tuesday recipes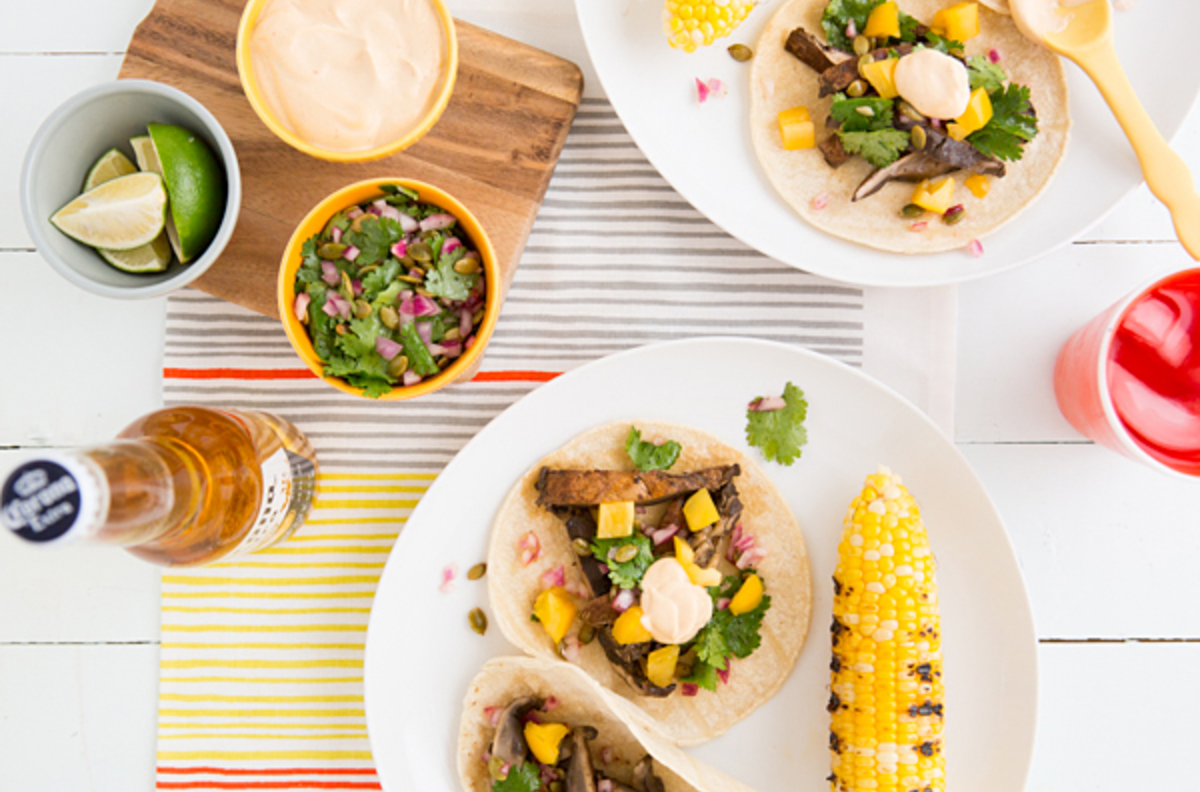 These vegetarian tacos use a base of hearty grilled mushrooms marinated in beer to provide the filler. But the real star here is the pepita relish and chipotle crema.
The pepita (which are pumpkin seeds) give a unique and crunchy texture to the fresh taste of cilantro and onions. And the crema adds a smokey, creamy element to this delicious Taco Tuesday recipe.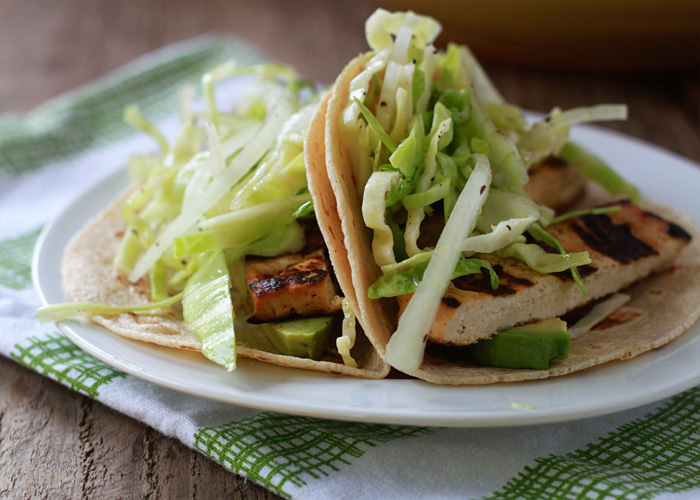 These vegetarian tacos are an awesome substitute for chicken. The crunchy grilled tofu captures the texture of grilled chicken really well. And the smooth avocado and sweet onion relish bring everything together into an awesome vegetarian option for Taco Tuesday.
And that's not to mention that these tacos are really easy to make (which is always a good thing on a weeknight).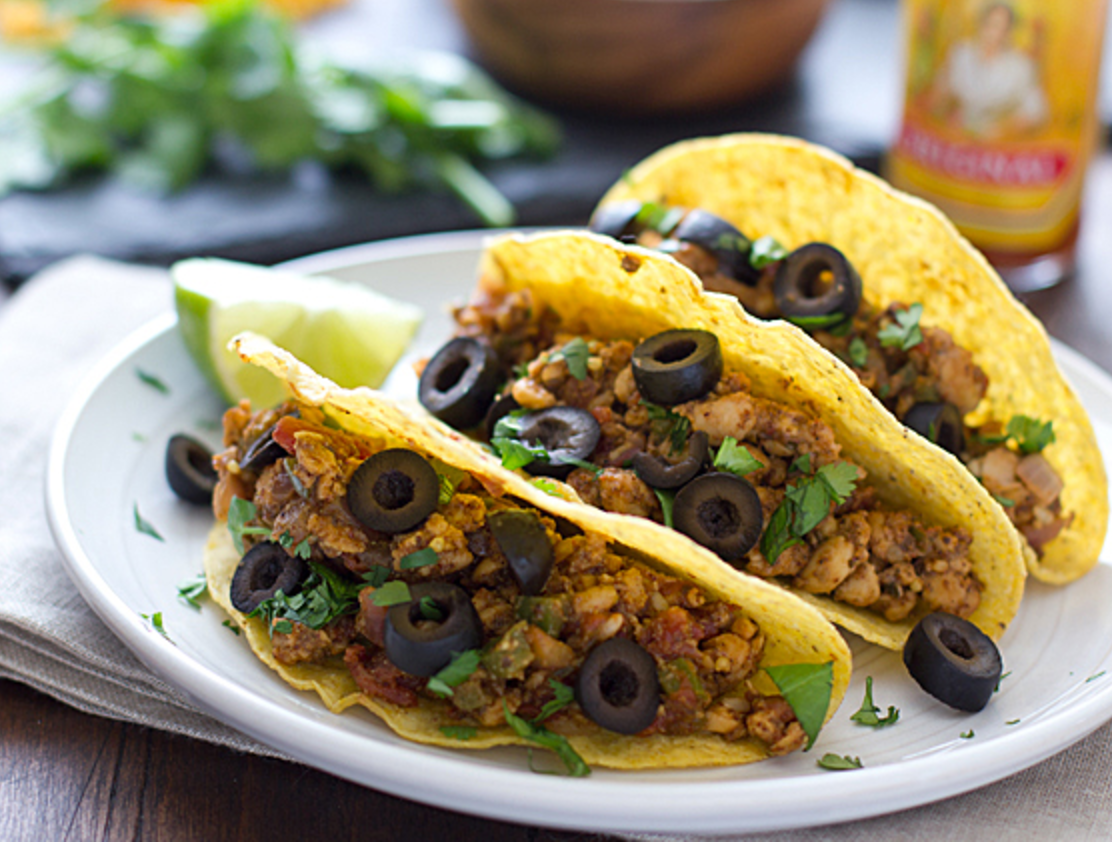 If you've never had tempeh, then you're in for a real treat with these vegetarian tacos. It's a soy based sort of paté from Indonesia and it's got a salty, meaty flavor that makes it great for substituting for ground beef in tacos.
And this recipe really shows what tempeh can do. See, tempeh really soaks up any flavors it's exposed to and these tacos call for you to mix them in a blend of chipotle peppers, garlic, onion, and lime. So you end up with smokey, spicy, savory flavor backed into a taco shell with a little bit of earthy olive thrown in to boot.
Definitely worth a try next Taco Tuesday.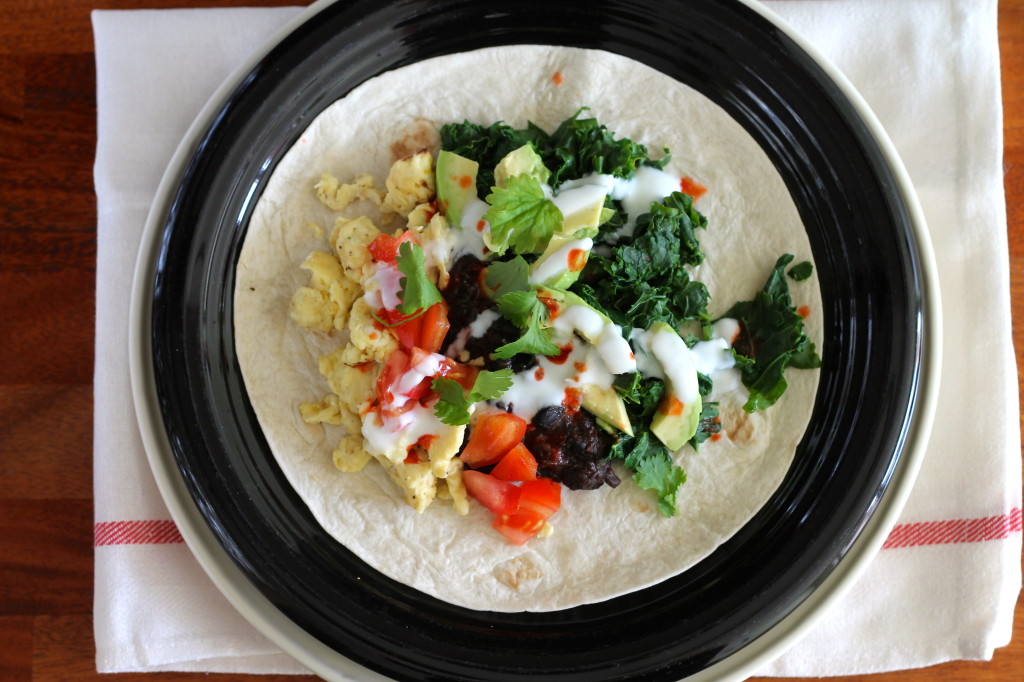 Why should Taco Tuesday only start at lunch or dinner? You're missing out on a full meal's worth of taco! Luckily these vegetarian tacos let you start the day off right with a delicious and healthy taco breakfast.
It packs together anti-oxidant rich foods like kale and avocado, so it's a great way to get the nutrients you need. And it's a tasty way to start your routine.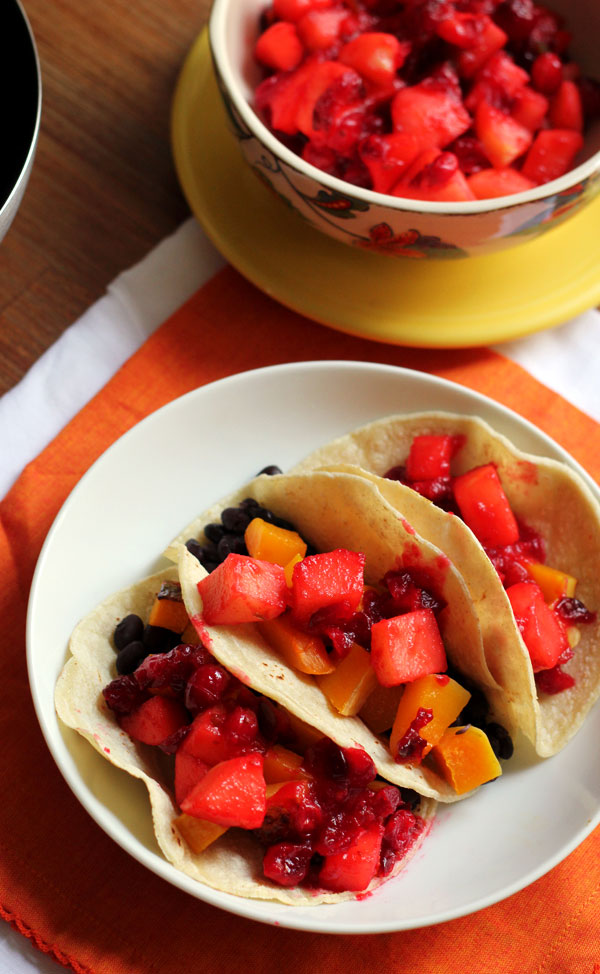 The cool thing about tacos is that you can put almost anything in them. And this recipe for vegetarian tacos opens up some pretty interesting possibilities.
It's based on some smooth butternut squash along with black beans thrown in for protein. And to keep everything from getting mushy, it includes a crispy cranberry jalapeño relish. It's spicy and sweet and a great way to celebrate fall.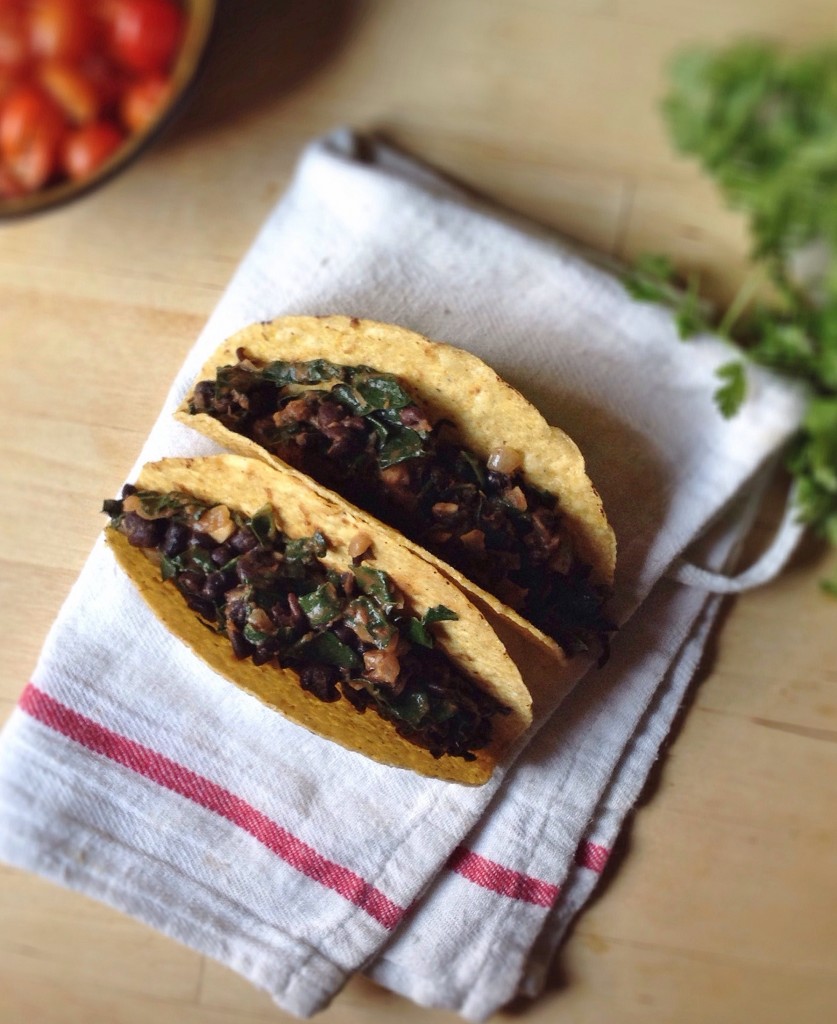 These vegetarian tacos make the beans the star of the show with a spicy, smokey spice blend. It also brings some sweet sautéed greens along for the ride and to really make these tacos great, you can even throw in some homemade guacamole.
They're a delicious and filling option for Taco Tuesday.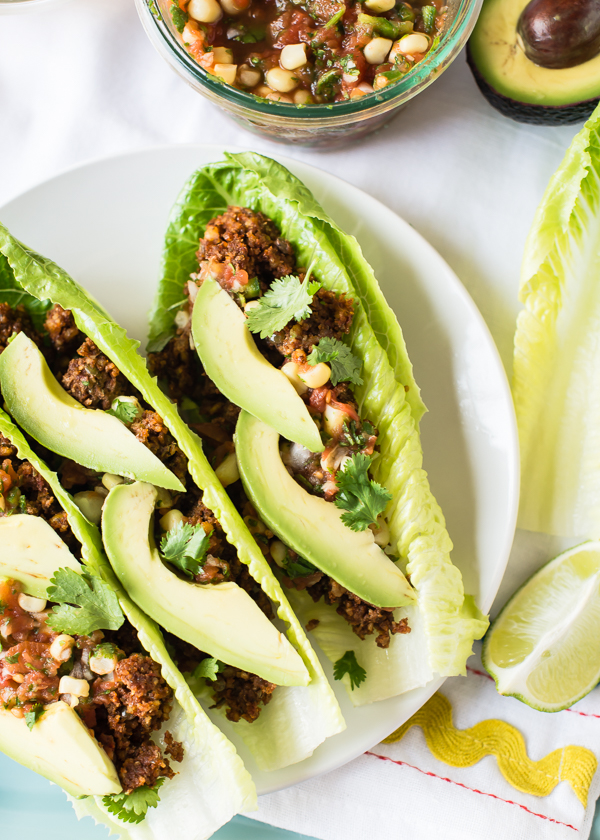 Of course, tacos don't always have to come in a tortilla shell. These vegetarian tacos take an incredibly healthy (and delicious) blend of lentils and spices and put them in a lettuce wrap.
And to top it off there's fresh avocado, cilantro, and a walnut crumble for a satisfying crunch.