Weightlifting is known to be something that not everyone can do but those who do lift make funny faces that are worth looking at especially when captions are added into a picture which officially makes the photograph a meme. Take a look at the best weight lifting memes right now that will surely entertain you and make you laugh.
One tip to remember: do not forget to do leg day.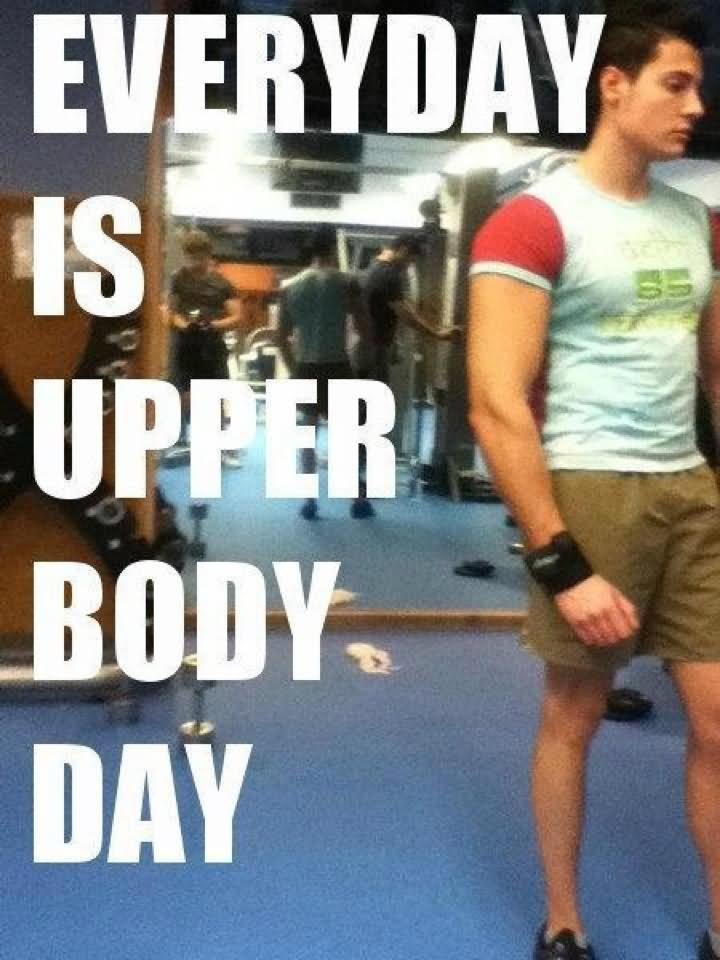 No granny, I won't!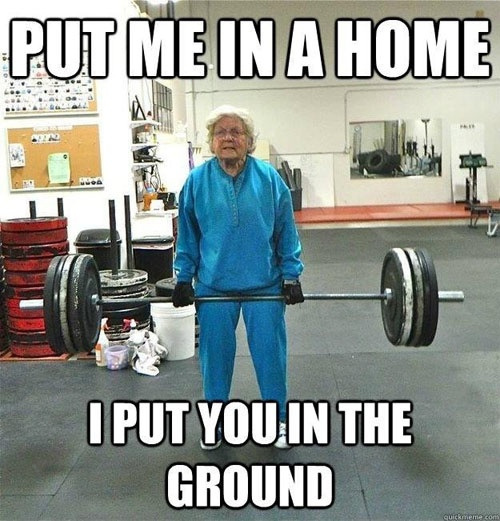 We agree wholeheartedly!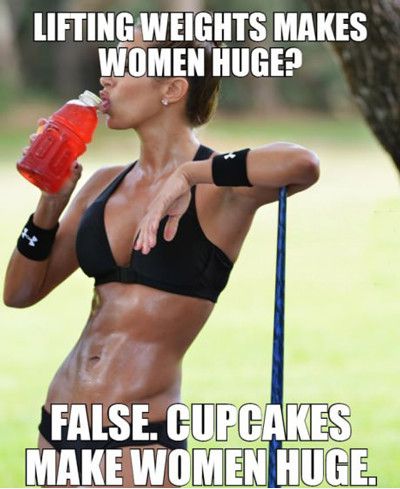 Go Beyonce!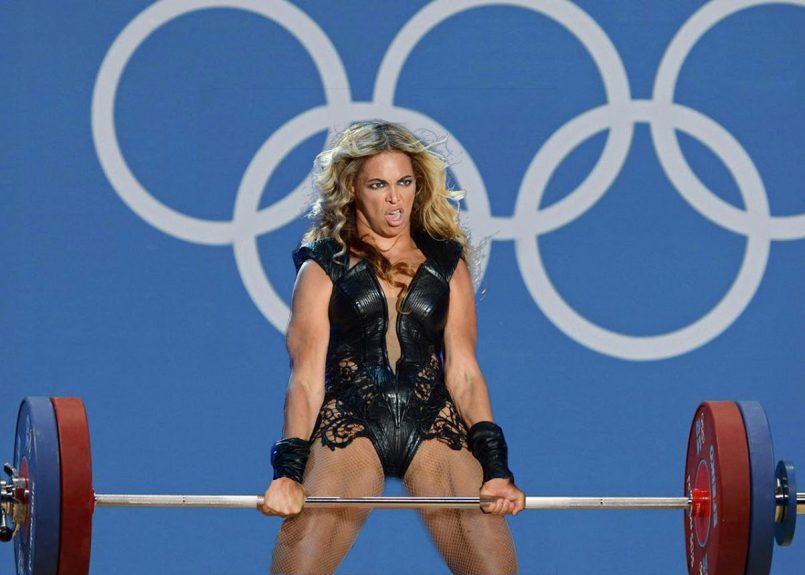 Yes man, it's hard.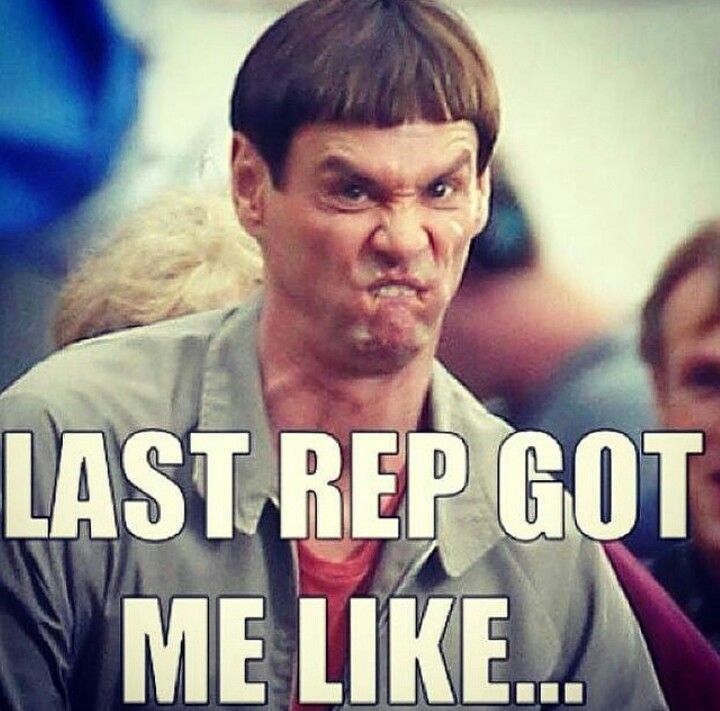 Are you enjoying the different weight lifting memes so far, stay tuned because there are even more memes to make you laugh.
Daddy can't leave baby behind…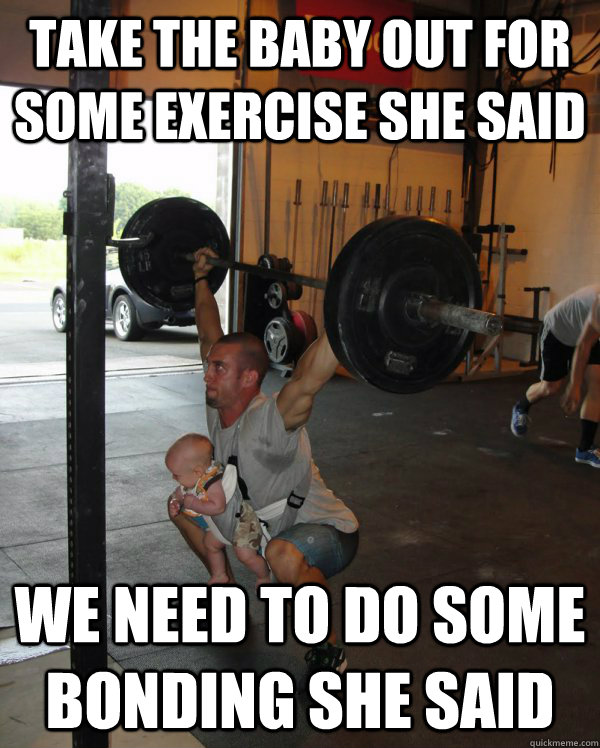 Because really, you have forgotten leg day again?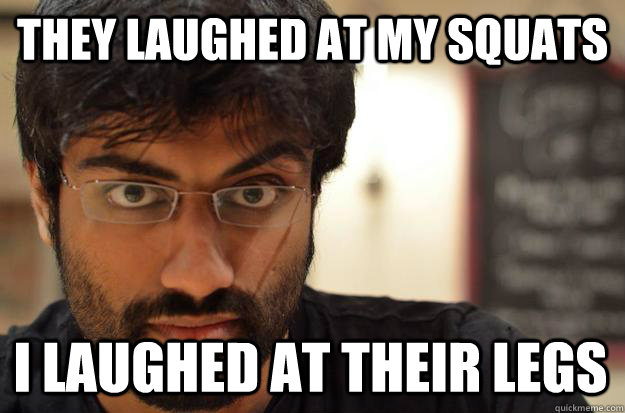 A statue should be built soon!
Note to self.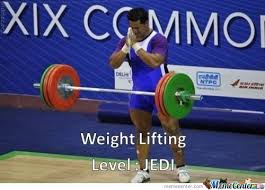 Acknowledged!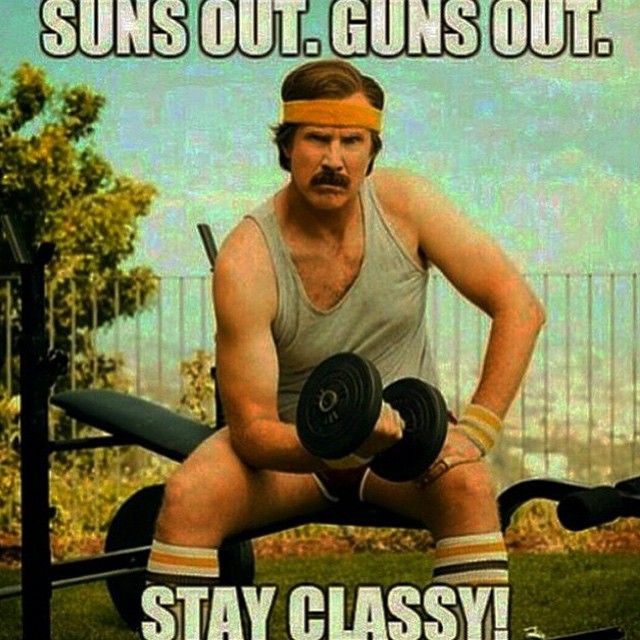 There are still a lot of weight lifting memes that you will see online. A lot of them are funny but there are also some that may inspire you to hit the gym soon. Should you decide to start lifting, make sure to continue with it. The better you get at it, the better your body is going to be. Your fitness, health, and well-being will always depend on you.
Read this next: Leg Day Memes: Why They Are So Funny