5. Chevrolet Nova (68-69)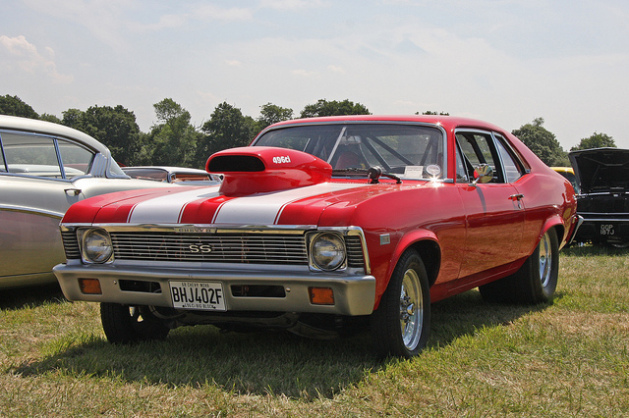 Parts Availability: High
Price: Low
Another Chevy on the list, the Nova is also a great car for first-time restorations. There were many of them manufacture so the price to buy them today is low. The parts are of course easily available and you have several to choose from. This car is definitely underrated and you could customize this thing to be an absolute beast. Get one with a small block V8, and just build up from there.